Unit:
People's Government of Xiuyu District, Putian City, Fujian Province
Project Area:
putian Dongzhuang Town, Xiuyu District, Putian City
Industry:
Type of Project:
New Project
Cooperation Mode:
Nature of Project:
Permit
Working Progress in Prior Period:
none
Total Investment:
80000 ten thousand RMB
Expected to Attract Investment:
80000 ten thousand RMB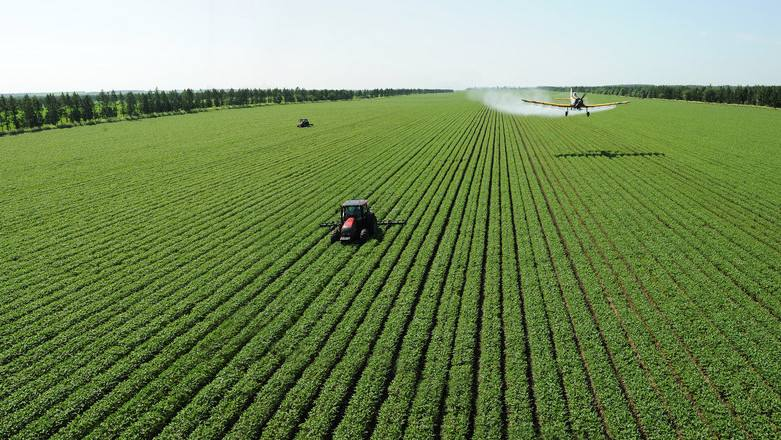 Benefit Analysis:
none
Reason and Condition:
none
Content and Scale:
The planned land of the project is expected to be 300 mu, and the construction of seven core functional ecological zones of the industry; Lingang cold chain logistics, commodity standardization wisdom sorting area, fresh international trading area, industrial public service area, sightseeing resort area, headquarters economic area, living supporting area, etc. Relying on marine high-tech research and development, expand and extend the industrial chain, develop the marine drug and biological products industry, and support the construction of aquatic products deep processing zone. It is planned to use the grain group's own assets Xiuyu Grain Depot (land area of about 50 acres, total construction area of 12,000 square meters) for transformation, and use electric refrigeration system to build putian modern marine productive service industry demonstration start-up area project.
Others:
none