Unit:
Muyang Town People's Government
Project Area:
ningde-fu'an Muyang River nanjianban Jiangxinzhou, Muyang Town, Fu'an City
Industry:
Type of Project:
New Project
Cooperation Mode:
Nature of Project:
Encourage
Working Progress in Prior Period:
Scheme design in progress.
Total Investment:
5000 ten thousand RMB
Expected to Attract Investment:
5000 ten thousand RMB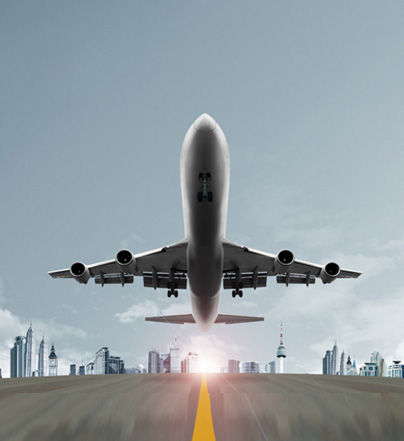 Benefit Analysis:
Reason and Condition:
Content and Scale:
Taking advantage of the unique ecological environment of Muyang River and nanjianban Jiangxinzhou, quality development projects such as rope sliding, rock climbing and gun shooting are arranged on Jiangxinzhou. The project site is within 40 minutes from the traffic radius of Ningde main emerging industry cluster, which perfectly matches the team quality development needs of enterprises and institutions, and the project income is stable.
Others: